Severn
Resistive sensors that can go where other sensors can't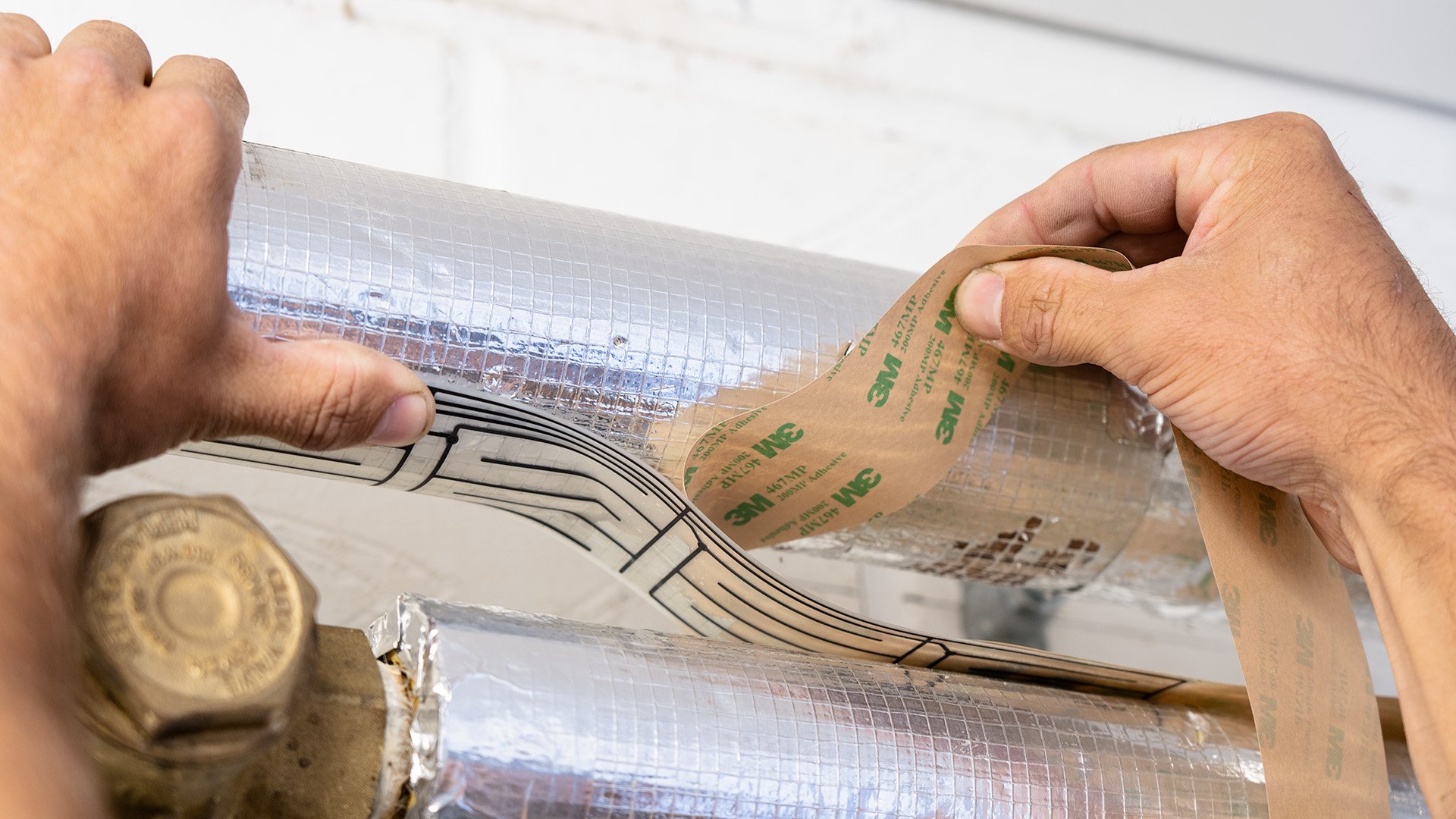 Flexible and ultra thin
Severn Sensors are screen printed on flexible PET with conductive ink, allowing them to be wrapped and stuck down in challenging spaces.
Waterproof and durable
Because Severn Sensors are printed on PET, they are waterproof and durable.
High resolution
The unique printed pattern on the sensors allow for a high resolution, no matter what the use case.
Low power
A Severn Sensor is attached to hardware, that requires very little power, they can even work on batteries.
Self adhesive
Each Severn Sensor comes with an adhesive backing, so they can be stuck down like stickers and tape.
Low cost
Because Severn Sensors are printed with conductive ink, they are easy to scale without increasing the cost exponentially.
Severn WLD
Water Leak Detection
Just by changing the sensors layout or dimension, different use cases can be unlocked with Severn. The first one we are tackling is water leak detection with Severn WLD.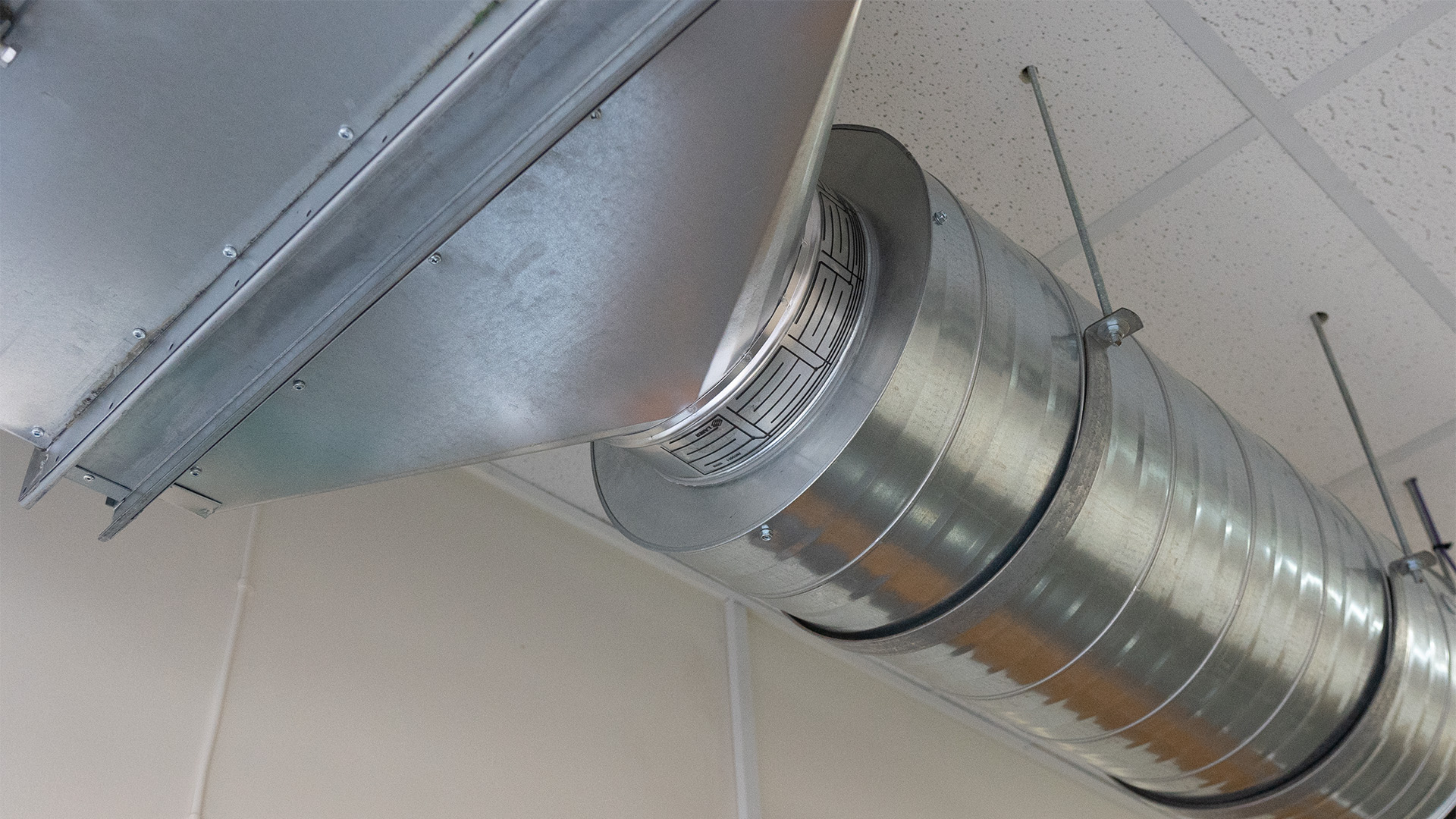 Technical Reports Library