Two drops are all it takes
Severn is a combination of printed electronics and hardware to create resistive sensors that can detect liquid on its surfaces, even if it's just two drops. The Severn Sensors are printed with conductive ink and by using resistive sensing, their unique pattern can detect the presence of just a couple of drops of a liquid.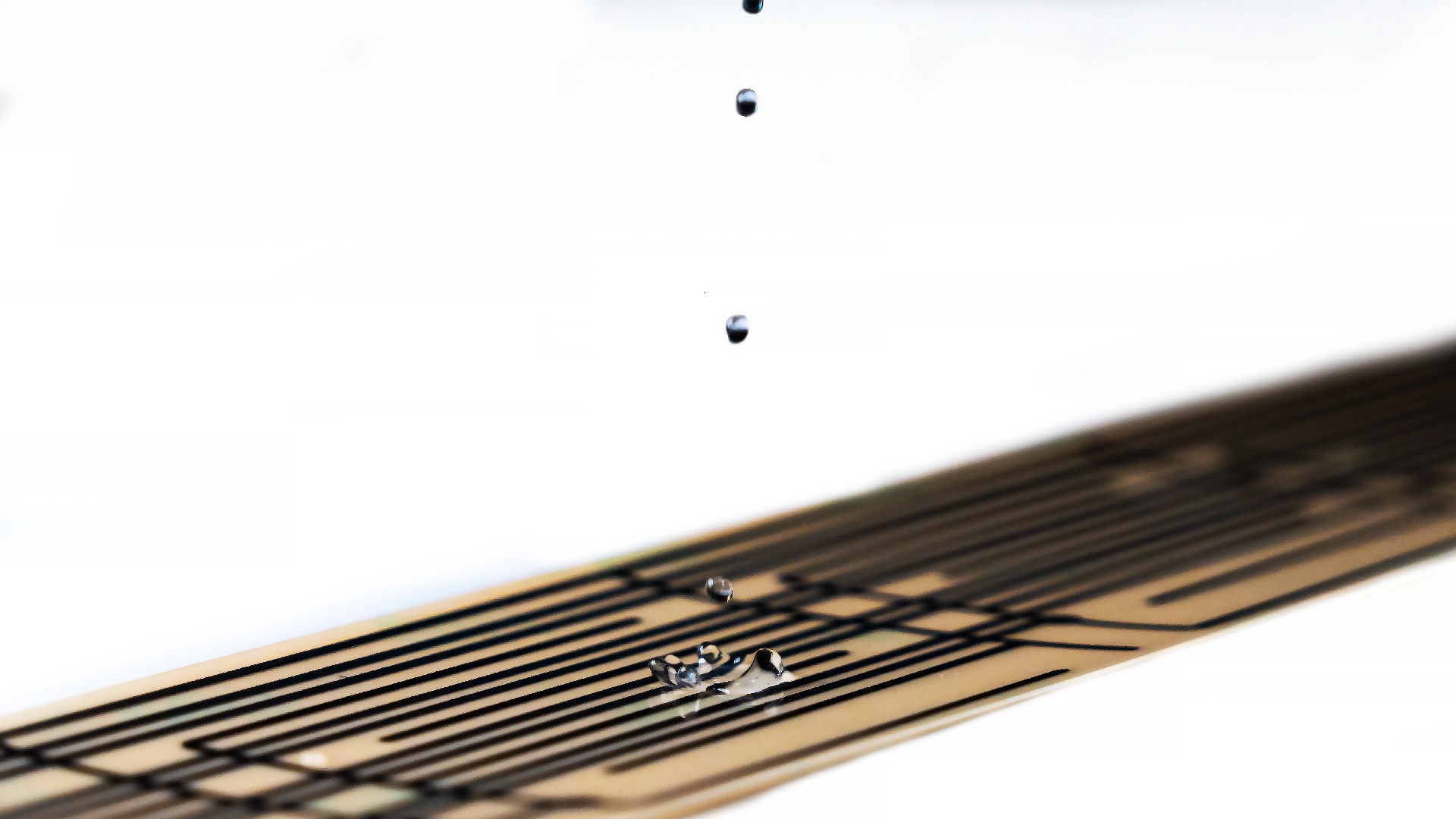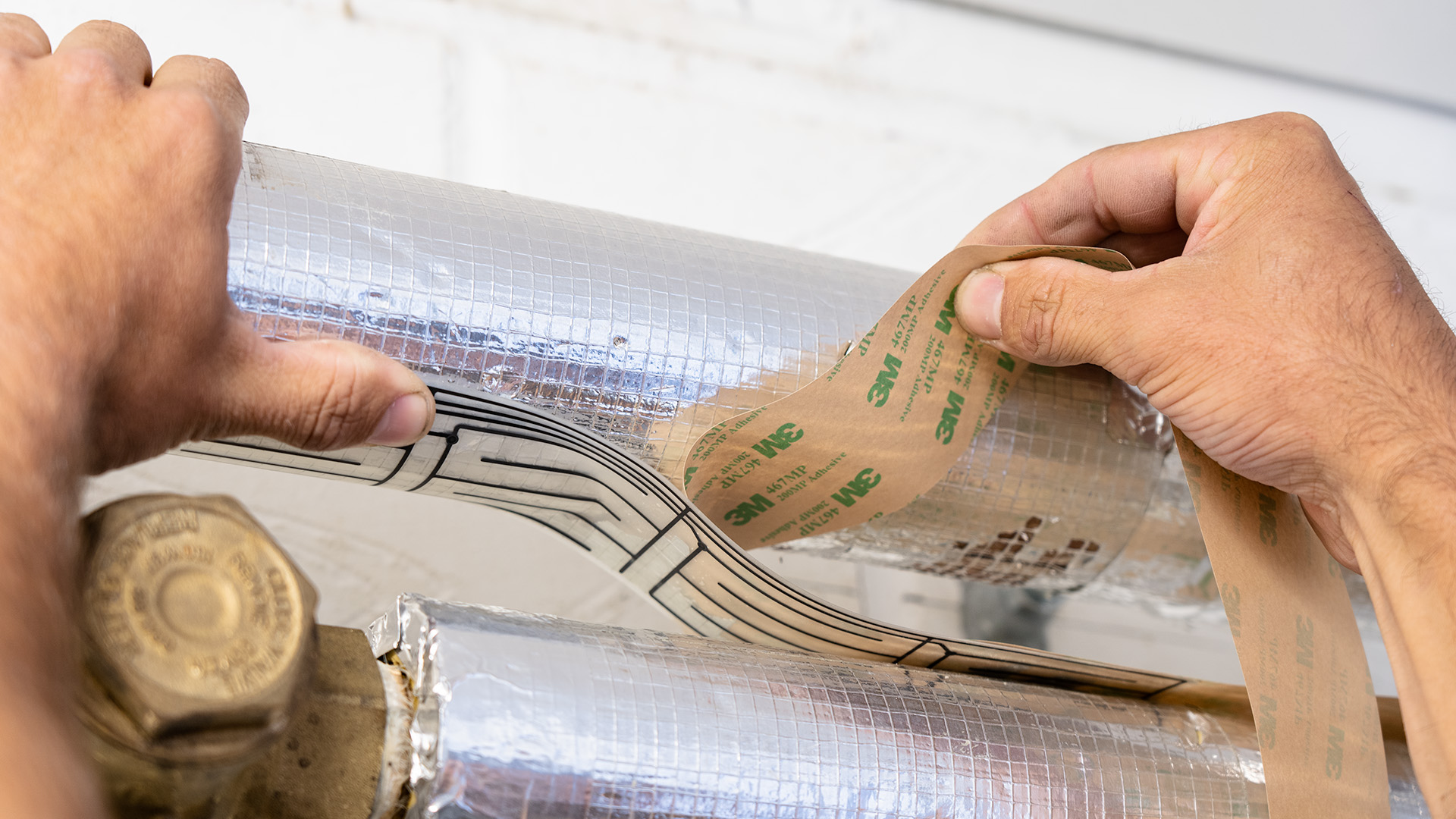 We make sensors that install like stickers and tape
The unique design of our Severn Sensors combined with the power of our hardware allows us to create sensors that can be used in places where other sensors can't go. Our sensors are ultra-low-cost, while still providing a high-resolution analysis of the environment, allowing you to easily scale your sensing system and receive in-depth knowledge about the infrastructure.
When a liquid comes in contact with the sensor, the Severn Board sends a signal via LoRaWAN to a nearby LoRaWAN gateway and to the cloud, notifying you of a leak occurring. Our sensors are like stickers and tape, which means that you can place them where you couldn't have sensors before - for example underneath dishwashers, water tanks, pipes, etc.