Trent - Evaluation Kit
Our evaluation kit allows you to quickly test our technology for your use case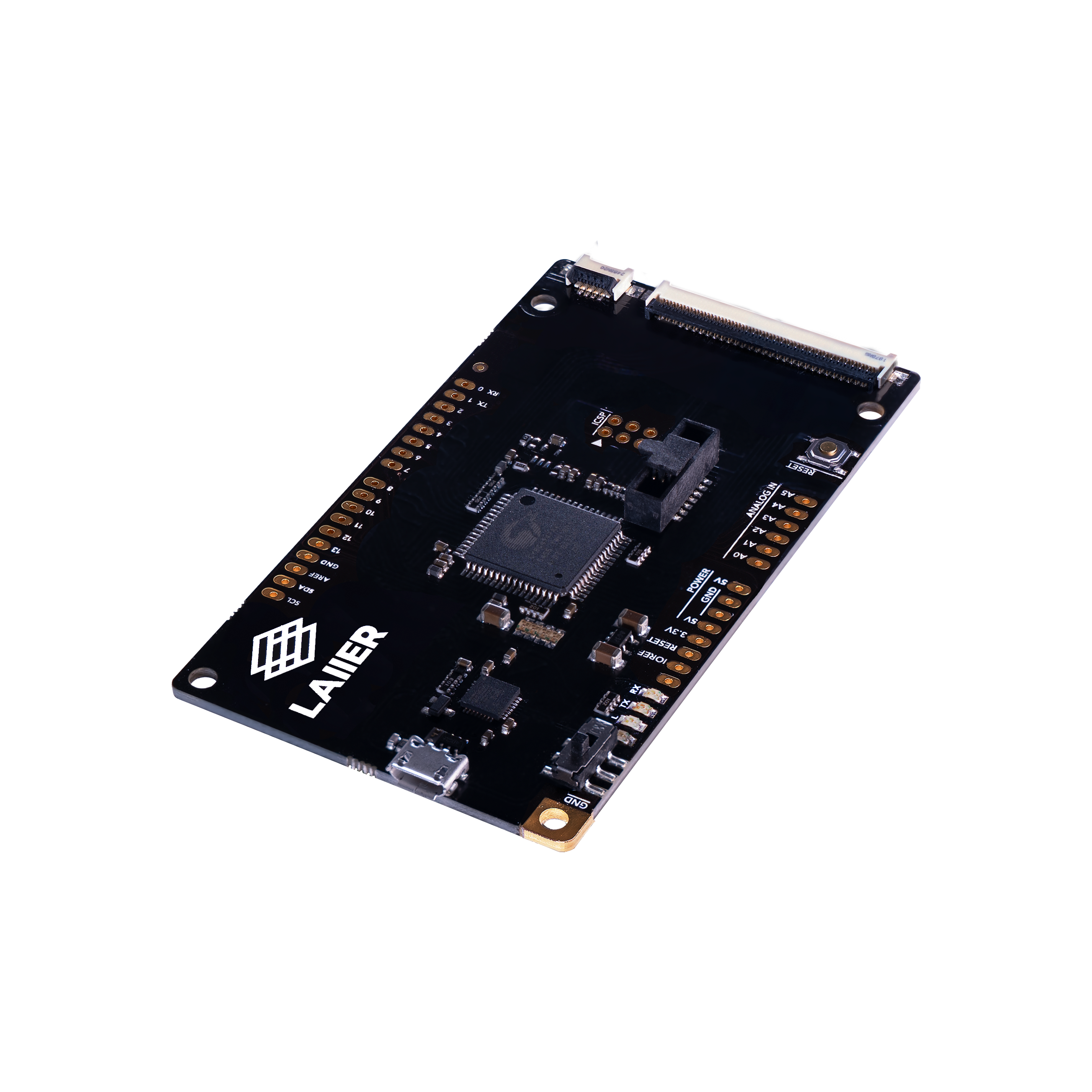 Our evaluation kit contains everything you need to create quick test setups. Each kit comes with a Trent Evaluation Board, multiple Trent Sensors, and a Micro USB cable to power the board and send data to a computer via USB Serial. The kits are appropriate for lab testing and data logging in PoCs. Typically we do an onboarding call, then three or four follow-up calls to support experimentation.
If you are interested in purchasing a kit, please get in touch with us using the form below. Once we have reviewed your message, we will get back to you.
User Guide
If you already have an evaluation kit, read the user guide to get started.