LAIIER goes where other sensor technology can't
LAIIER seamlessly integrates intelligence where costly events are likely to occur by transforming surfaces into connected sensors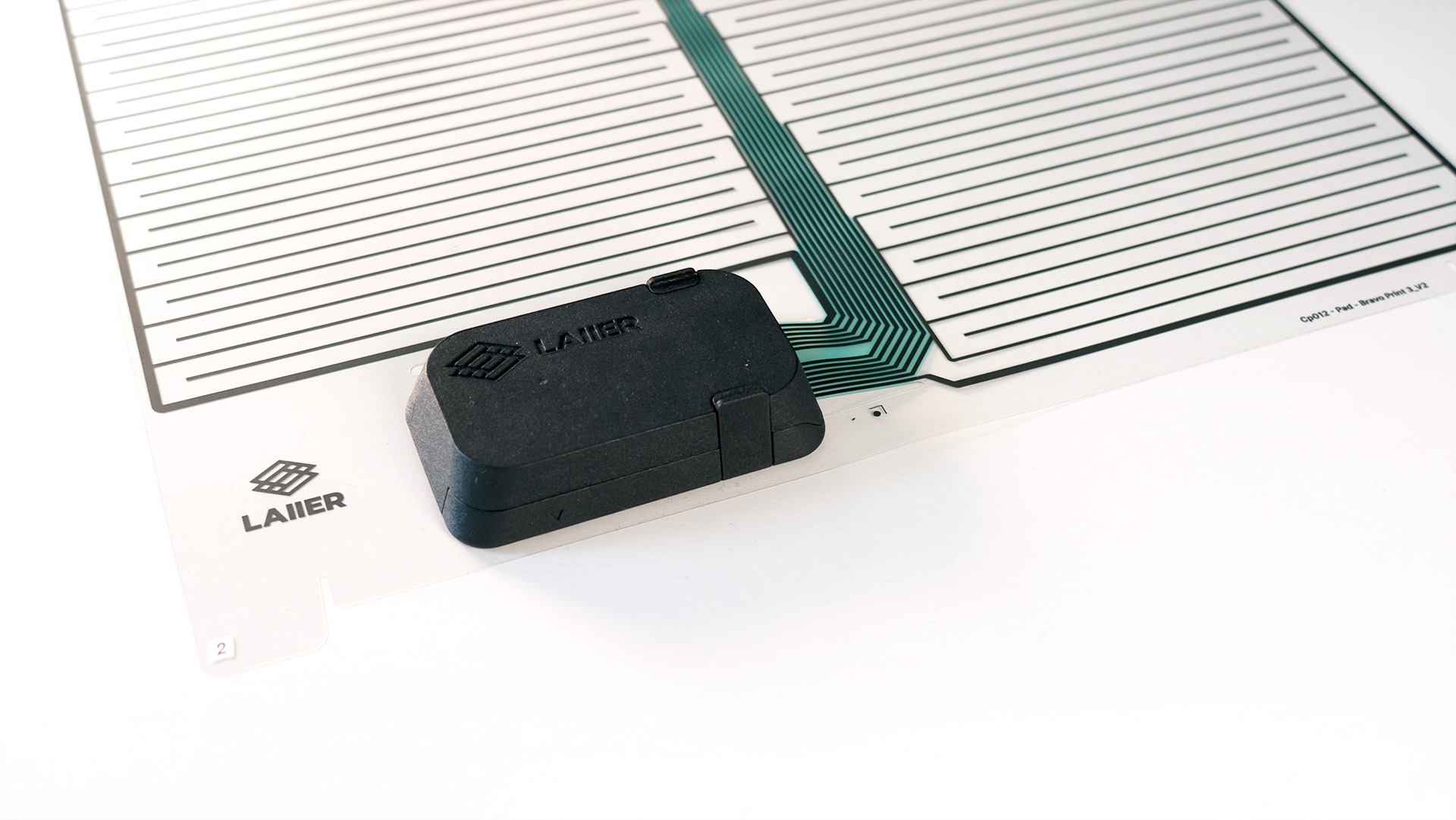 Severn WLD
Water Leak Detection
Severn WLD is the world's first smart tape and is our water leak detector using Severn and LoRaWAN.
Our smart building technology takes data from surfaces and sends it to the cloud to predict costly accidents.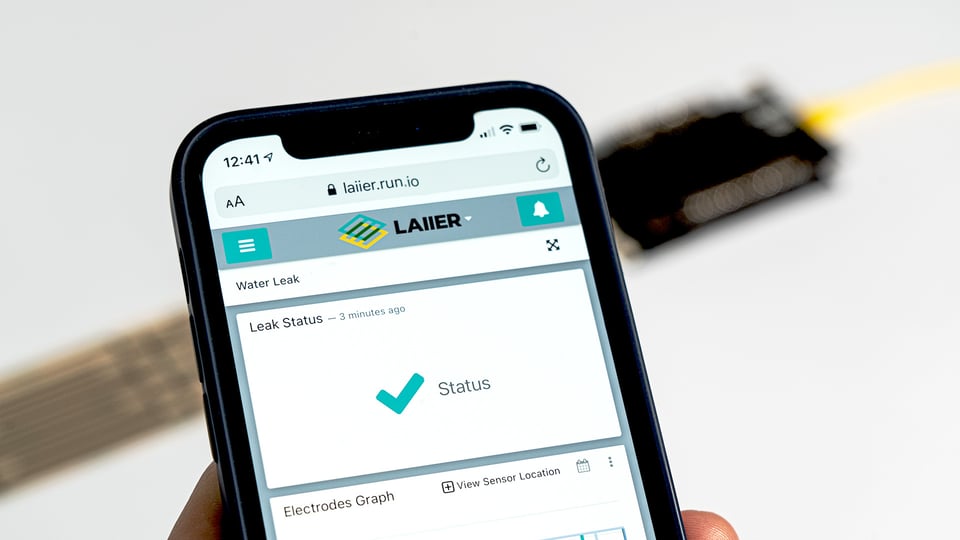 We take data from walls, floors, pipes, and ceilings and send it to the cloud to predict,
prevent and respond to costly accidents.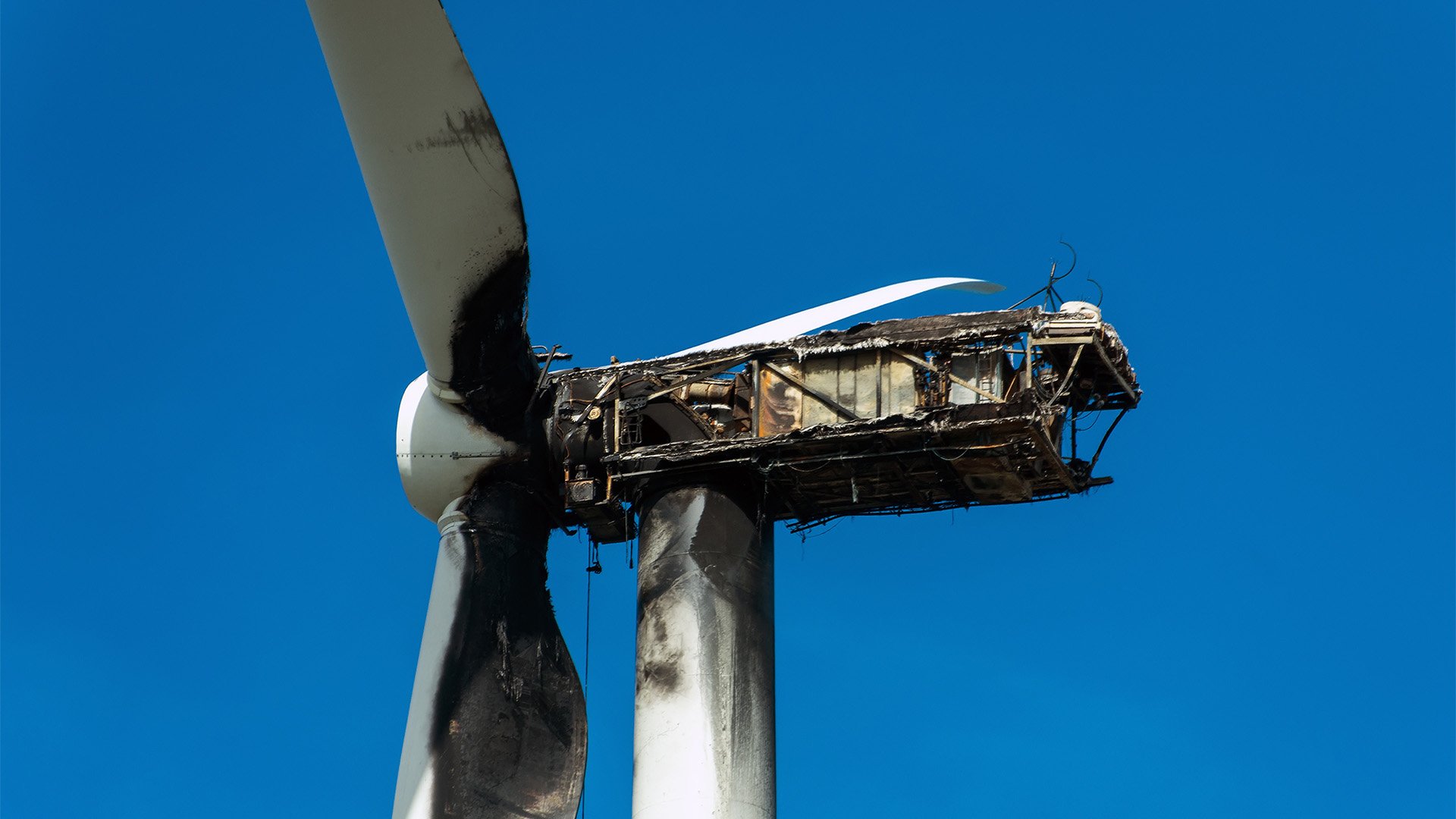 Use Cases
Oil Leaks in Wind Turbines: The Dirty Side to Clean Energy
Wind turbines are an integral part of our transition to renewable energy. A lesser known ingredient to their success is oil. Oils serve three main purposes of lubrication, hydraulics and as gear oil which are all essential when dealing with large torques and moving components. The problem is that over time after constant stress, wind turbines are bound to experience damage such as cracking, pitting and seal breakages leading to oil leaks. Despite this, servicing is infrequent as it requires scaling to the top of the turbine so leaks may be missed. Oil leaks of any kind need immediate attention as they can mean critical parts are broken. Accurate remote detection of these oil leaks is required to ensure faults are fixed as soon as possible.
Working with six multi-national partners
LAIIER has signed six multi-national launch partners in the insurance, chemicals, and facilities management industries.
Subscribe below or follow us on LinkedIn to be kept up to date on the latest news and to be informed about our beta testing program.