LAIIER goes where other sensor technology can't
LAIIER seamlessly integrates intelligence where costly events are likely to occur by transforming surfaces into connected sensors
A Surface to Cloud™ solution to prevent structural damage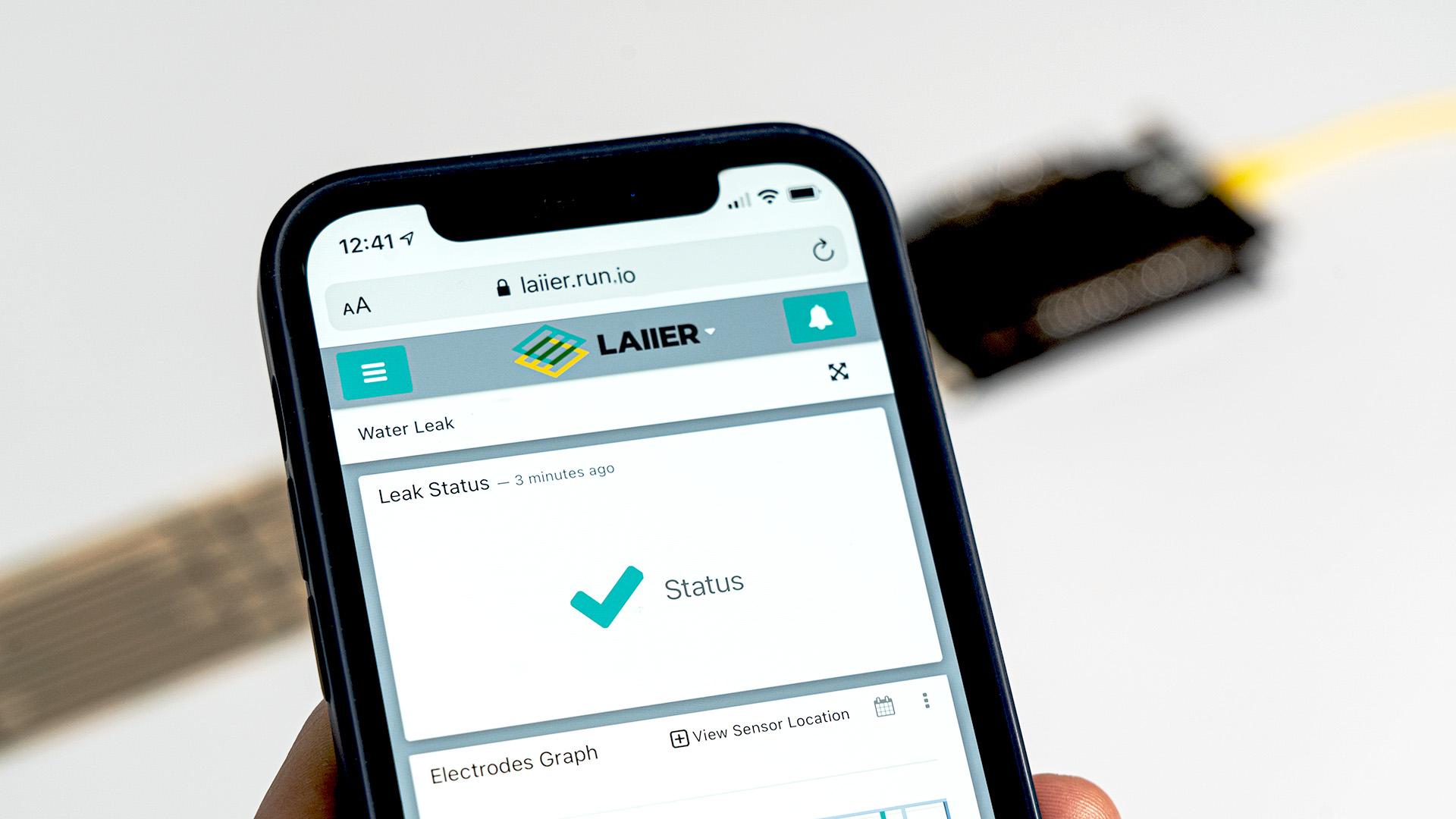 We take data from walls, floors, pipes, and ceilings and send it to the cloud to predict, prevent and respond to costly accidents.
At LAIIER our mission is to improve the performance of buildings through connected sensor technologies that can be seamlessly integrated into any surface or space.
Our Surface to Cloud™ platform addresses a range of use cases in the smart building and facility including liquid leak sensing, non-contact liquid level measurement, occupancy measurement, people counting, vibration, air, and chemical quality, and more.
Smart surfaces that install like stickers and tape
We make smart sensors and stickers that are easy to install, easy to scale, and provide high-quality data.
These sensors consist of 3 parts:
Printed Sensors: Ultra-thin sensors, which are self-adhesive and easy to install.
Hardware: Battery-powered hardware is robust, reliable, and requires no user configuration.
Software: Our Surface to Cloud™ platform leverages LoRaWAN to provide our customers with an easy-to-integrate API and dashboards.
Our printed sensor platform is based on our patented Dynamically Functional Surface™️ technology, which covers more area, with a higher resolution, with easier integration at a significantly lower cost than existing technologies.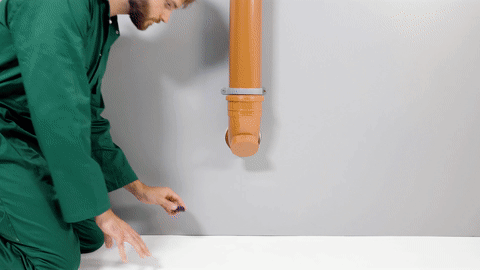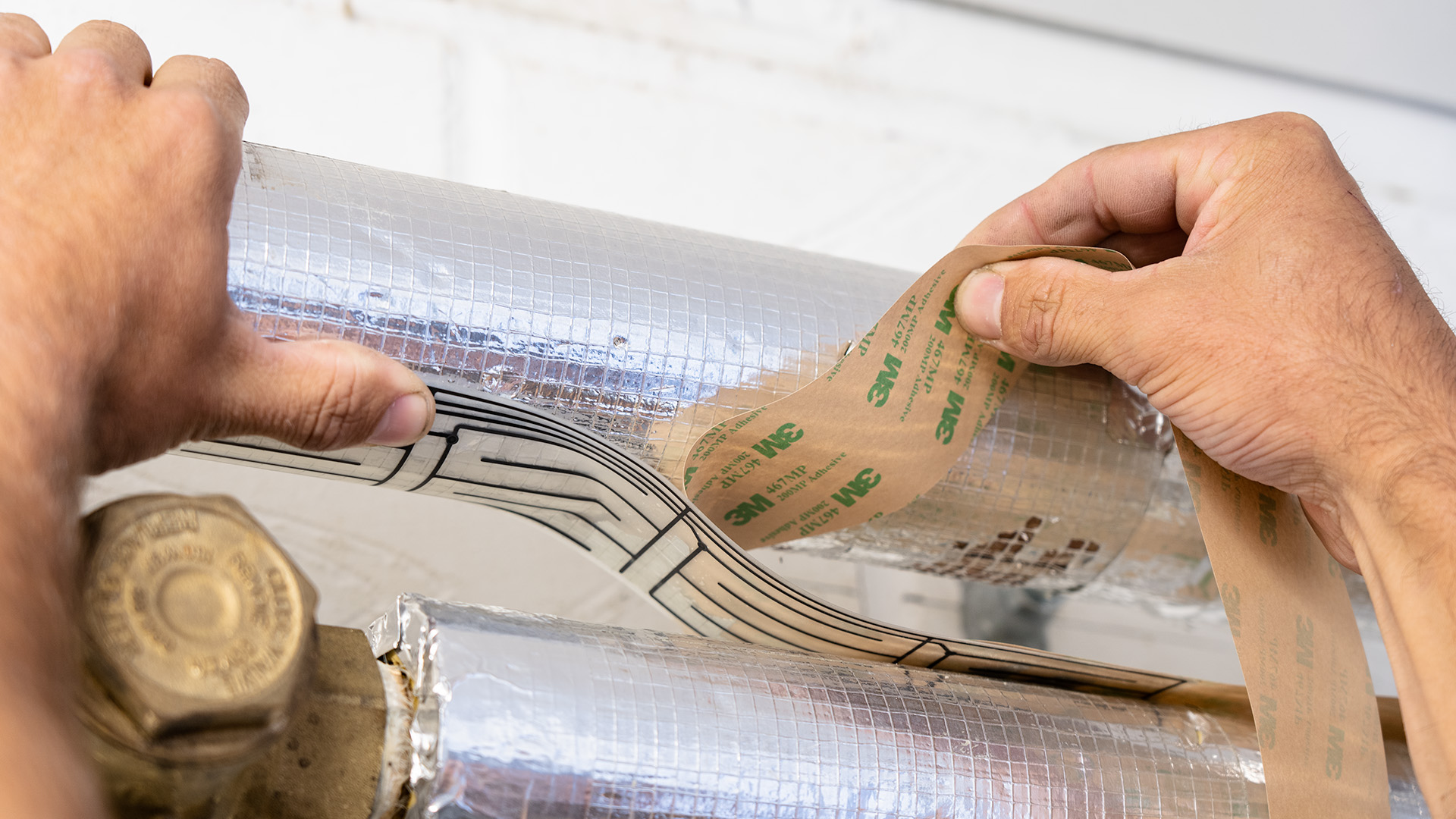 Why choose LAIIER
Easy to install
Our LAIIER sensing technology can be installed by anyone, including non-professionals. It is a matter of attaching the sensor, connecting it to the hardware, and using the dashboard to detect events.
Low-cost and scalable
Our sensors are low-cost to produce, making it very feasible and cost-effective to scale our sensing technology.
Seamless integration
At LAIIER we create sensor solutions that can be applied or built directly into the environment. Our range of ultra-thin sensors uses the same form factor for every application, creating a seamlessly integrated system.
Want to start using LAIIER technology?
Use Cases
The Fixture Can Leak 400 Litres of Water an Hour
Under-sink plumbing typically includes hot and cold water feeds and a drainage system. Each of these components is a source of a potential leak which can be difficult to notice as sink performance can appear unchanged despite a large leak. Additionally, items stored under the sink or fitted cabinets around sink plumbing can obscure a visual leak inspection. If ignored, these leaks can spread beyond the sink, making them especially damaging to modular fitted bathrooms and kitchens. This can create a significant cost to homeowners as insurance payouts may not cover all aspects of the damage- particularly when the inspection has been delayed. Therefore, a device that can detect leaks early on in the process and can easily be installed under the sink is needed.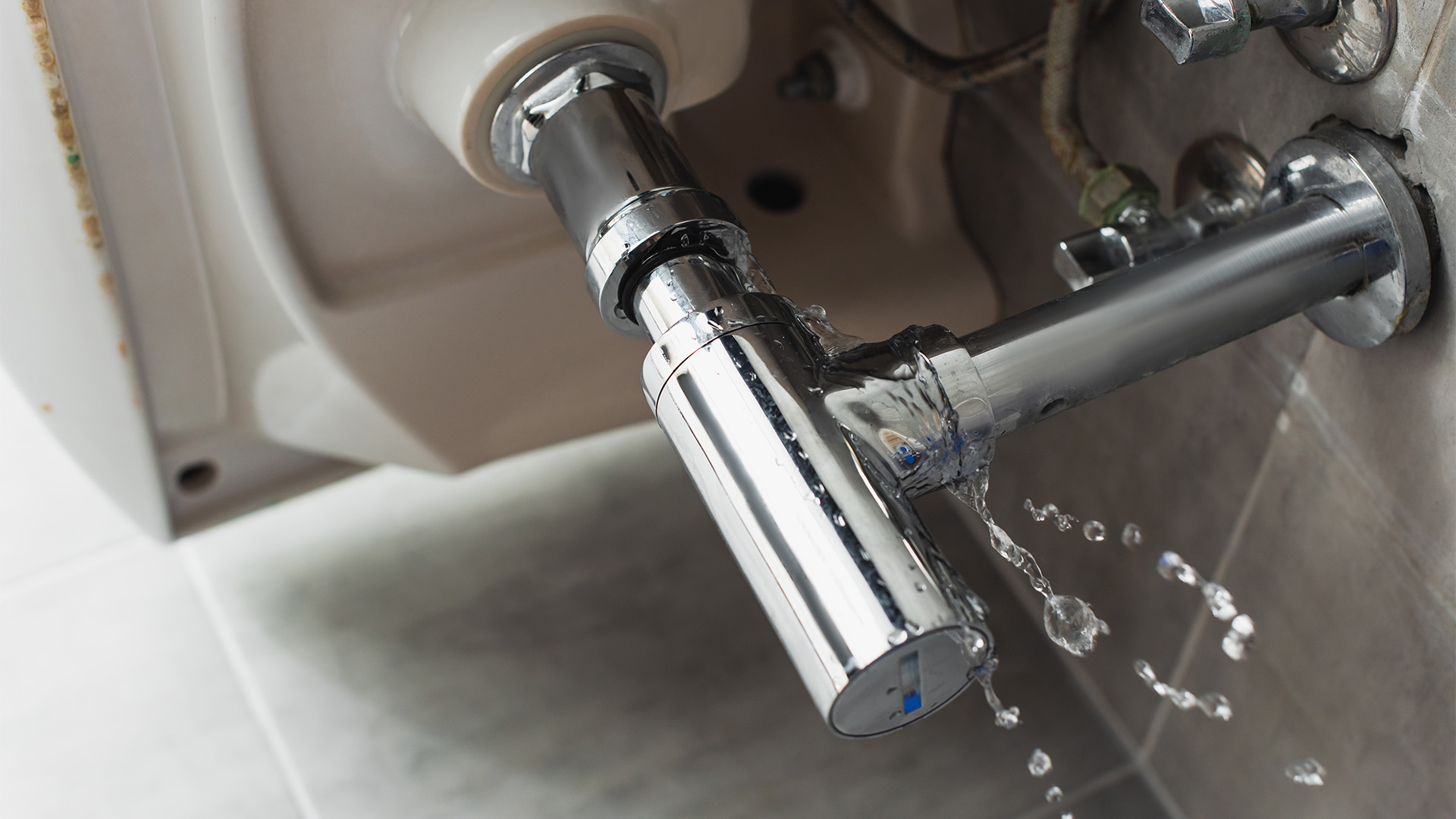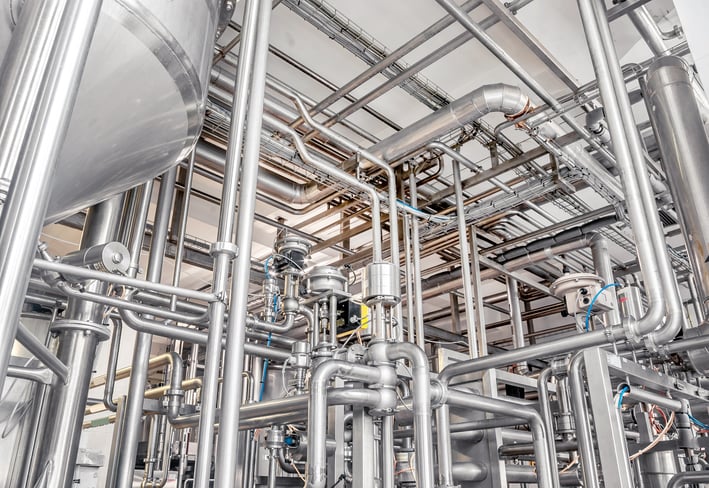 LAIIER has signed six multi-national launch partners
LAIIER has signed six multi-national launch partners in the insurance, chemicals, and facilities management industries.
Subscribe below to be kept up to date on the latest news and to be informed about our beta testing program.
Recognized By