Smart Water Leak Detection Resources
QUICK REFERENCE GUIDE
Everything Facilities Managers need to know about IoT communication protocols
Our Quick Reference Guide breaks down the pros and cons of 6 of the top IoT protocols for wireless water leak detection, in clear language.
LEARN MORE
SPOTLIGHT ON FACILITIES MANAGERS
Early water leak detection for Facilities Managers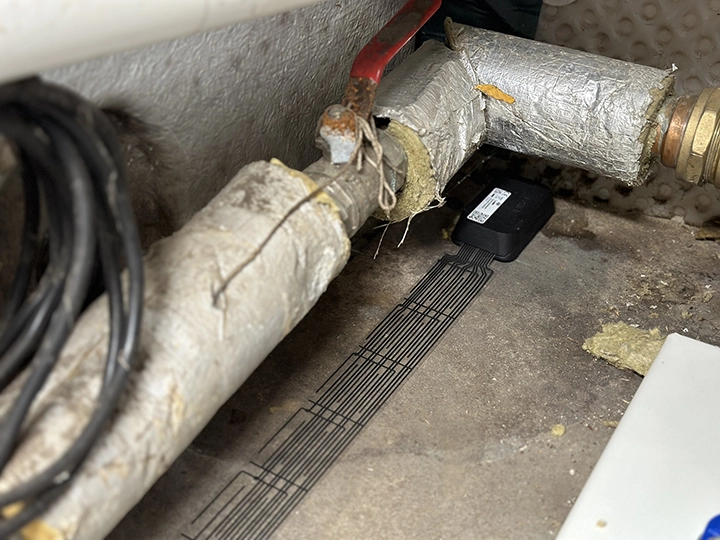 SMART WATER LEAK DETECTION NEWS & INSIGHTS
Latest articles
LAIIER has joined the International Royal Institute of Chartered Surveyors (RICS) as part of the prestigious Tech Partner Programme.
Facilities Managers need help navigating so many smart water leak detection solutions. Get our guide to IoT comms protocols and narrow the field.
In this video, Matt Johnson chats with Andrea Richetta, Arduino PRO's Head of Customer Success.
Ready to take the next step?