LAIIER Cloud
Monitor your building and gain insights about your infrastructure all with one platform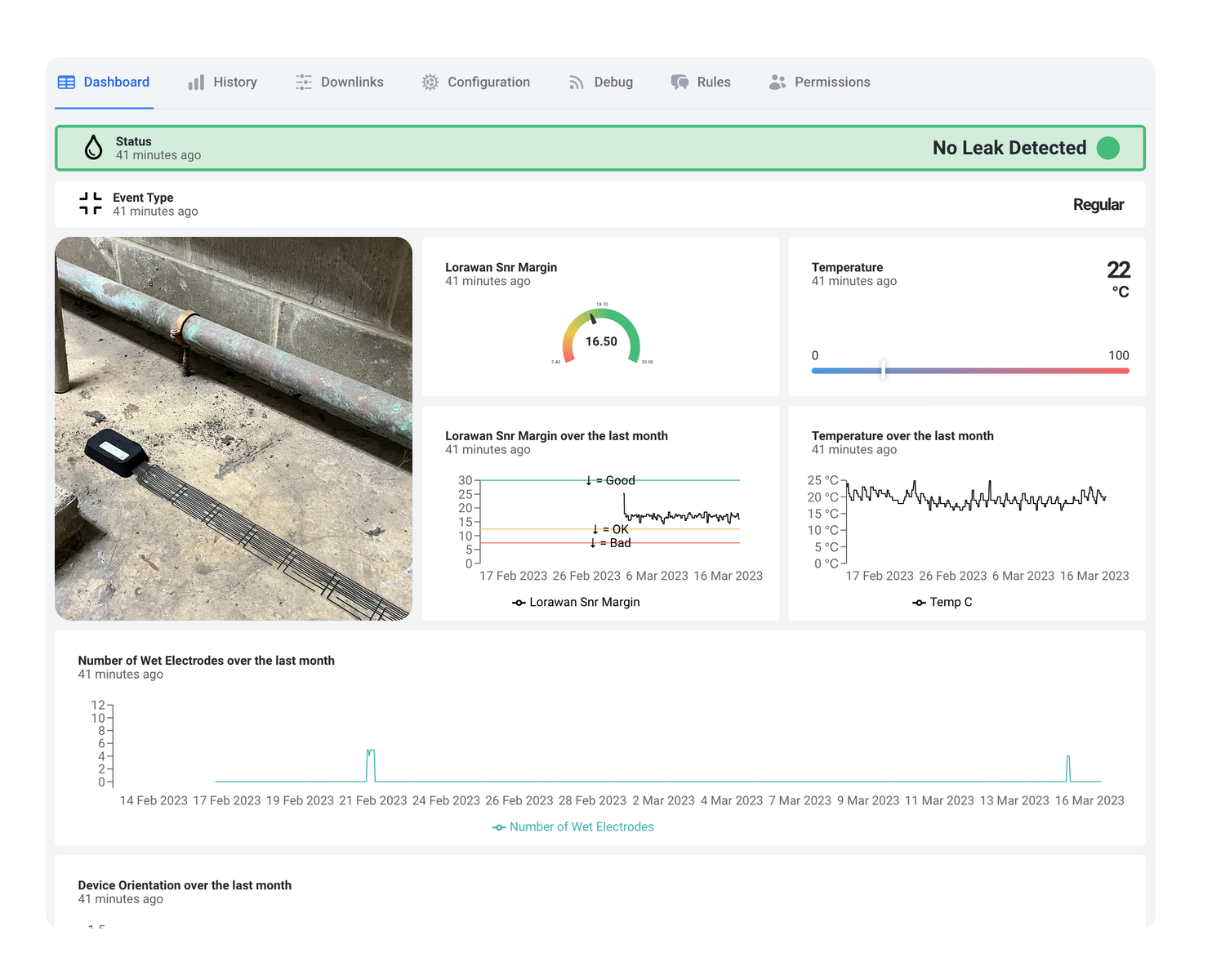 GATHER INSIGHTS
Use LAIIER Cloud to gather insights about your building's performance
TAKE ACTION
Get notified by LAIIER Cloud as soon as a leak is detected to avoid costly damage.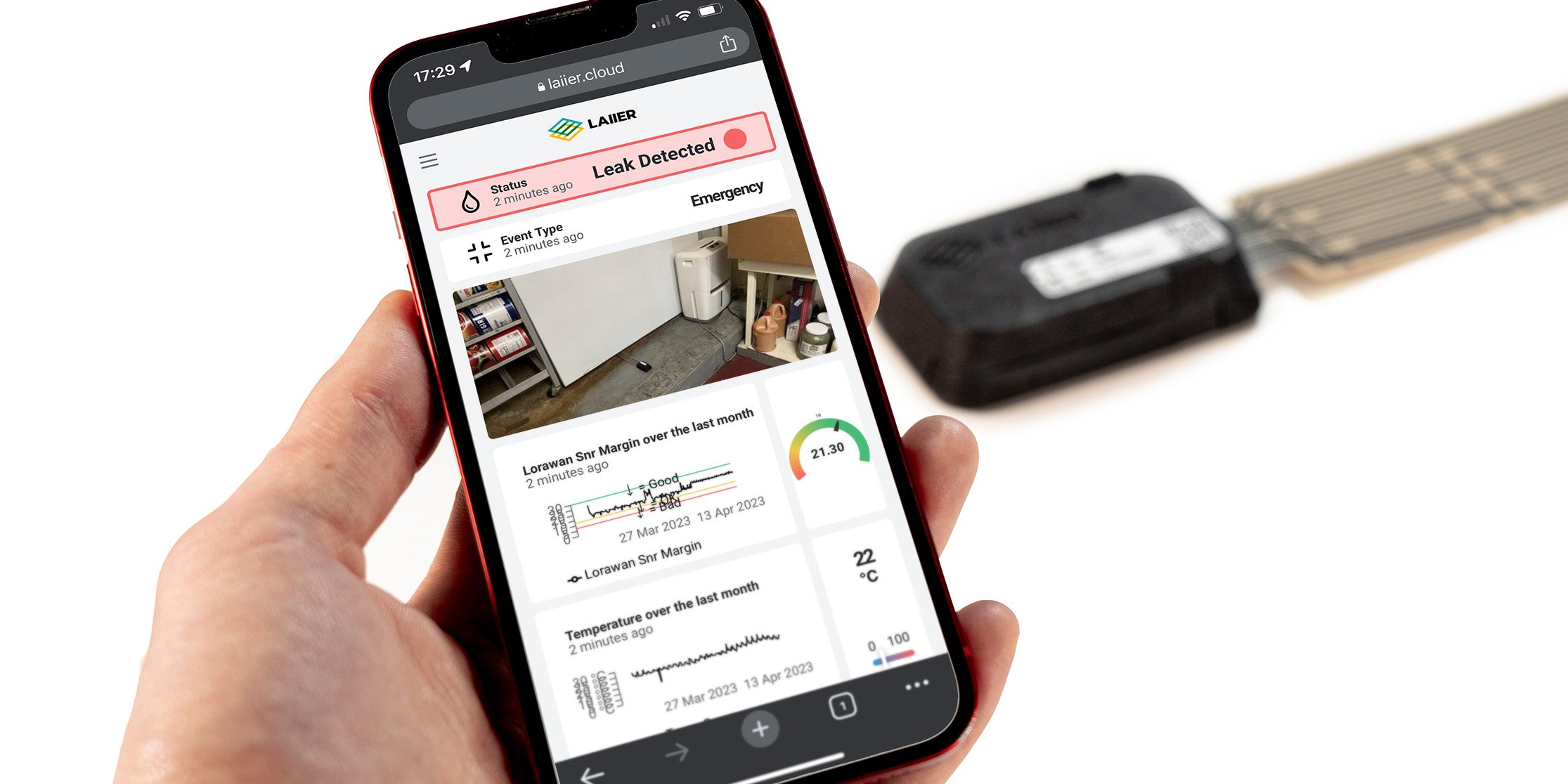 Precise data and real-time notifications to prevent large scale damage
LAIIER Cloud allows you to monitor your buildings for leaks without requiring any pre-existing infrastructure.
Using Severn WLD, LAIIER Cloud collects data and reports on how wet an area is and whether there are leaks.
Use LAIIER Cloud to gather insight and take action to improve your building's performance and prevent leaks from causing damage.
Start gathering insights about your building now