The Power to Monitor Your Commercial Property, Even in the Smallest Spaces
Make your buildings smarter with the world's first self-adhesive smart water leak sensors that fit into tiny spaces.
Highly flexible, scalable, and easy to install – protecting your property has never been this straightforward. Connect your sensor network to LAIIER Cloud for real-time remote monitoring and analytics of all your buildings from one digital dashboard.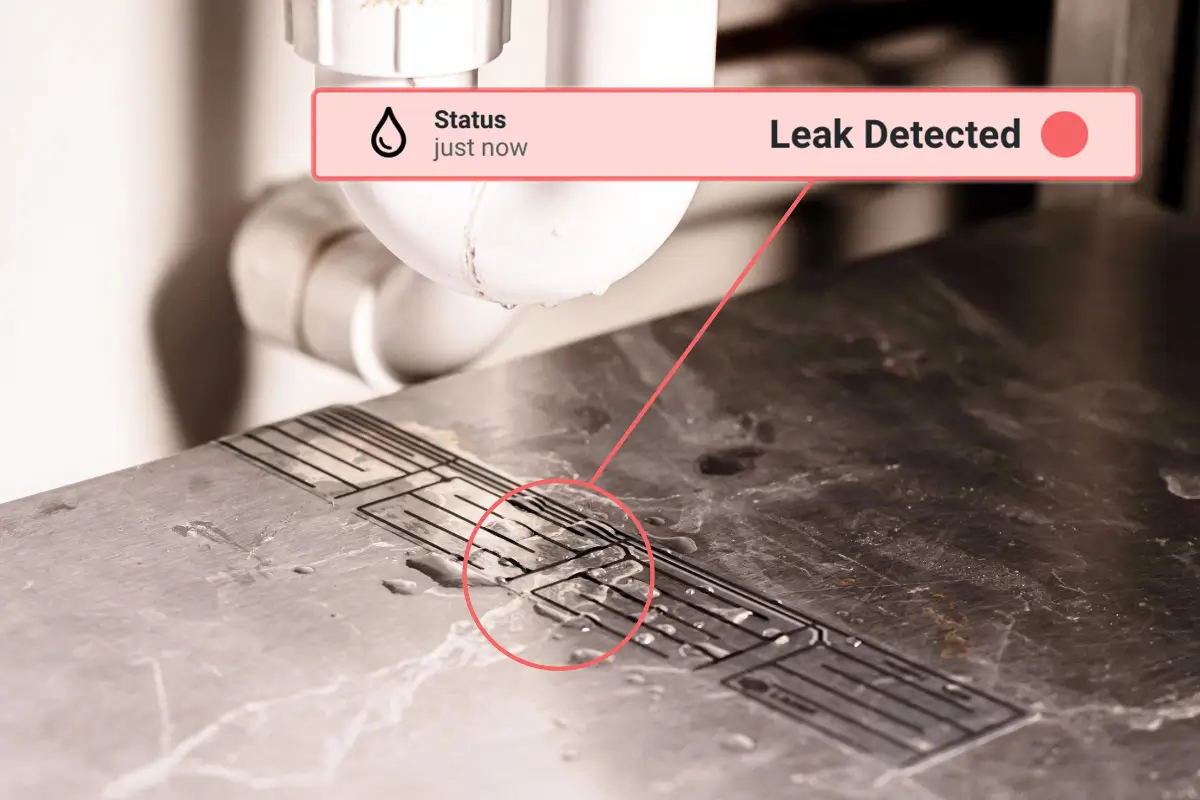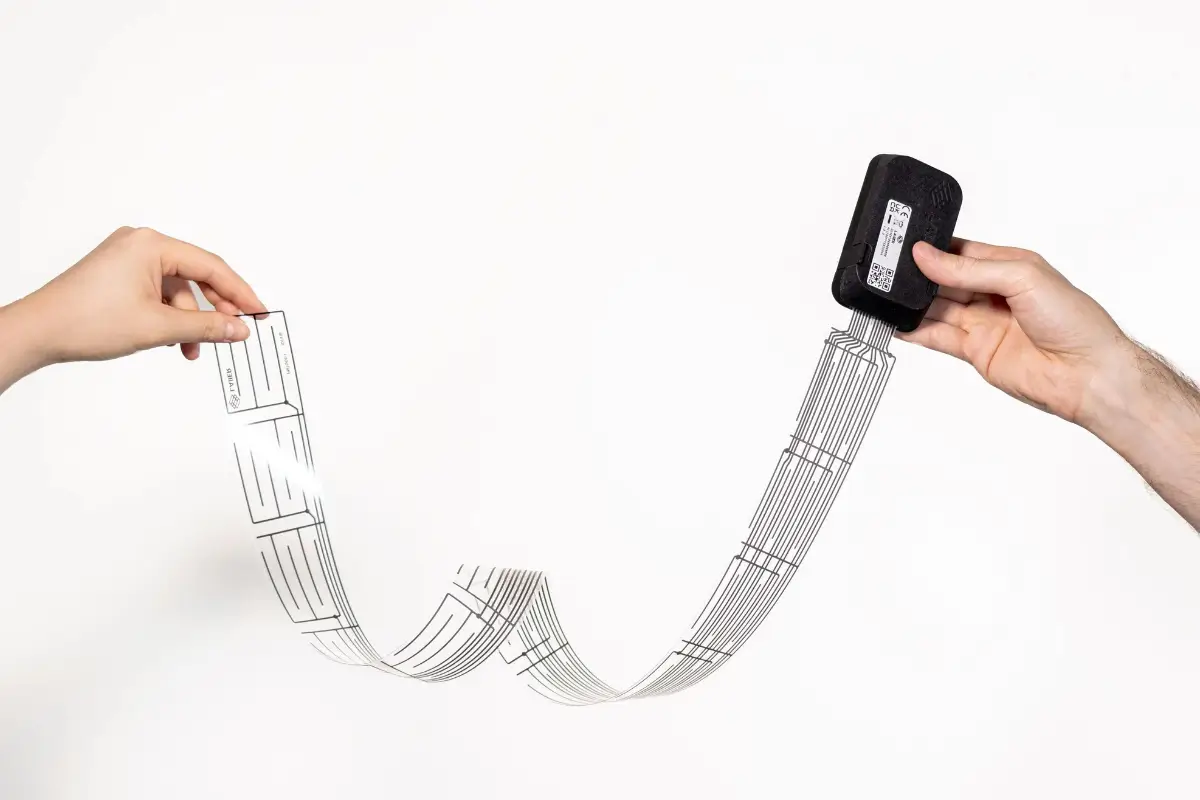 WATER LEAK DETECTION
Severn WLD
Introducing the world's first smart LoRaWAN® water leak detection system with sensors you can tape onto your plumbing, roof and other hard-to-reach places where leaks happen.
"I think LAIIER technology is taking water detection to a whole new level. The trial we conducted showed it to be a durable and discreet solution to reliably monitor building areas that can't be effectively covered with traditional technology."
"The LAIIER technology addresses a global challenge by offering a transformative continuous monitoring solution for commercial property insurers and facilities management that helps reduce costs and save resources. Together we aim to further develop the technology and to increase potential application areas towards Industry 4.0 and machine learning as well."
In this video, Matt Johnson chats with Tom Ferguson, Managing Director at Burnt Island Ventures.
Facilities Managers need help navigating so many smart water leak detection solutions. Get our guide to IoT comms protocols and narrow the field.
In this video, Matt Johnson chats with Andrea Richetta, Arduino PRO's Head of Customer Success.
Startup providing early water leak detection for commercial buildings via smart tape joins global body promoting the adoption and evolution of...
LAIIER has joined the International Royal Institute of Chartered Surveyors (RICS) as part of the prestigious Tech Partner Programme.
LAIIER partners with Henkel to scale novel water detection technology and to innovate for additional functionalities and new smart solutions.