Detect Water Leaks in Your Buildings - Before They Cause Damage
Accurately detect the smallest of water leaks in hard-to-reach places - before damage is even visible.
Minimize water leak related downtime, damage, and repairs. Optimize maintenance strategies and occupancy rates.
Trusted by industry leaders & innovators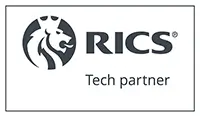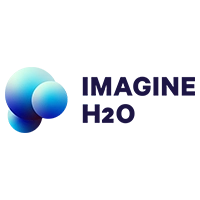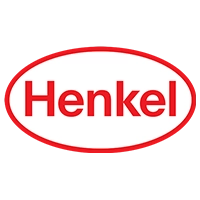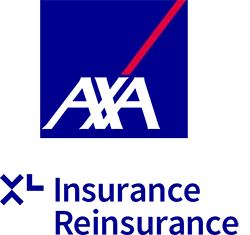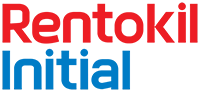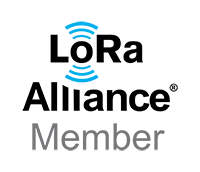 Why you need early water leak detection
Commercial water leak insurance claims total US$2.5B in the US alone
Who benefits from early water leak detection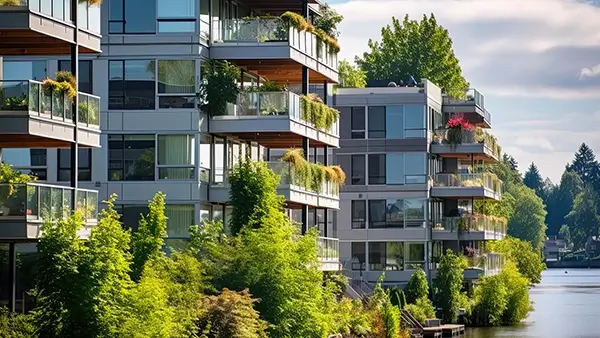 LEARN MORE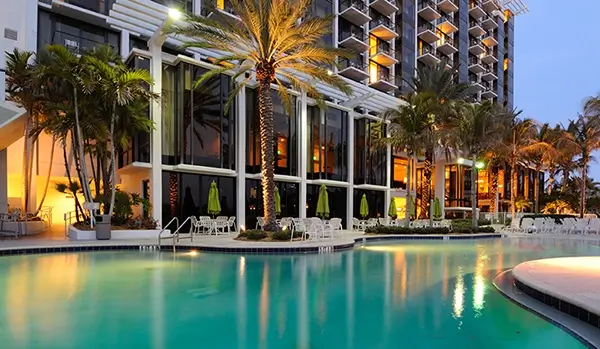 Hospitality
Water leaks are the #1 source of property claims in the hospitality industry. Safeguard your property and maintain guest occupancy.
LEARN MORE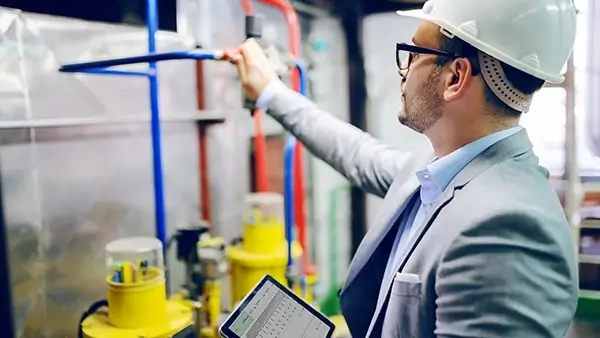 Facilities management
Repair & maintenance costs are the second largest category of a facilities manager's budget. Maintain business continuity and minimize unplanned downtime.
LEARN MORE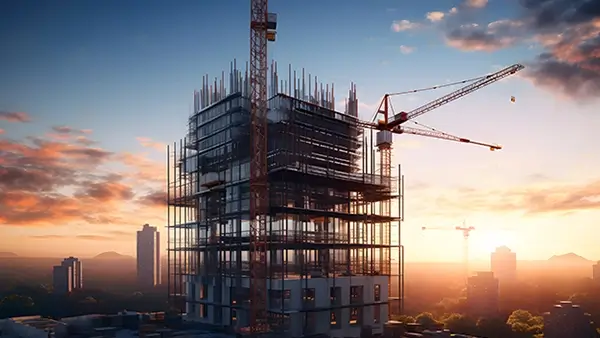 LEARN MORE
Why companies choose LAIIER's early water leak detection solution
Quick, tool-free installation

Set up and install Severn WLD in minutes, not hours. Its small, flexible form makes it ideal for retrofitting in existing commercial or light industrial facilities, without requiring specialist expertise.

Meaningful, actionable data

Get access to meaningful data that creates actionable insights for your business. View data direct in LAIIER Cloud, or connect to your existing ticketing systems via API, MQTT, or other integrations.
Reliable, adaptable technology

Use Severn WLD to detect water leaks in a broad range of scenarios in commercial and light industrial facilities. Enjoy remotely adjustable sensitivity - and no false alarms.

A flexible end-to-end solution

Get everything you need, or augment your existing LoRaWAN sensing capaibilities. LAIIER offers a full solution that works both standalone, or as part of a larger sensing network.
What people say about LAIIER
"If we'd had LAIIER's water detection system in place, we could have learned about the issue in minutes instead of days. While we have systems in place for emergencies, we only take action if we know there is a problem. We had a room out of action for weeks, which could have been avoided with LAIIER's solution."

"For property claims, water damage continues to be the predominant cause of loss. While many water damage control solutions focus on water leaks from building piping, LAIIER can detect the presence of water anywhere, especially in odd shaped spaces, making it a useful tool for detection of water intrusion, as well as water release."

"By bringing data from a physical to a digital domain, LAIIER gives building managers, facility operators, infrastructure owners, and insurers clarity on the health of their buildings. The LAIIER team has built technical expertise that lets them put sensors where others cannot, collect data others can't access, and ultimately paint an accurate picture of building health that others can't see."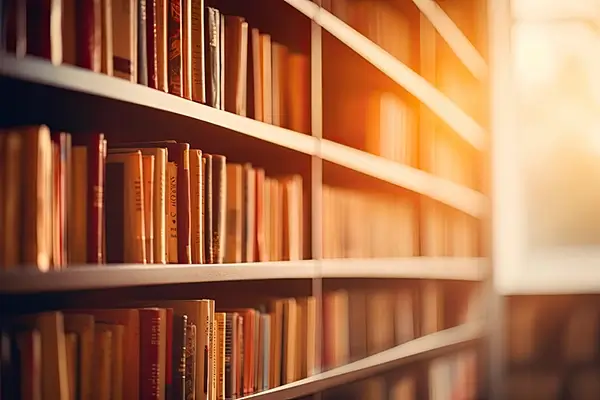 Working with our partner Microshare and global facilities management giant Bouygues to protect national treasures with early water leak detection.
READ MORE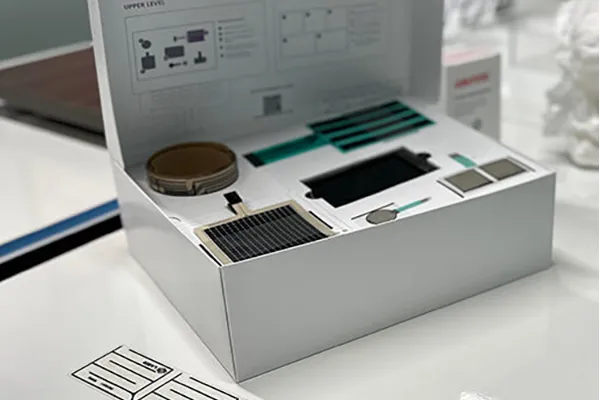 Henkel Adhesive Technologies' Lab of Printing Technologies in Düsseldorf includes a display and live deployment of LAIIER's smart technologies.
READ MORE
Water leak detection news & insights