New post:

Cross-industry insights on how Smart Surfaces are transforming the world around us Read more...
Connecting every surface of the smart building to the cloud
LAIIER seamlessly integrates intelligence where costly events are likely to occur by transforming coatings into connected sensors.
Recognized By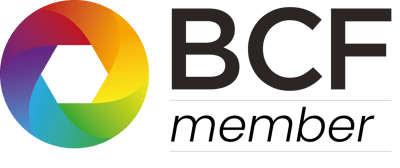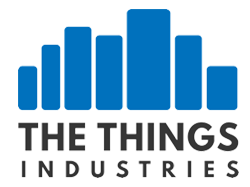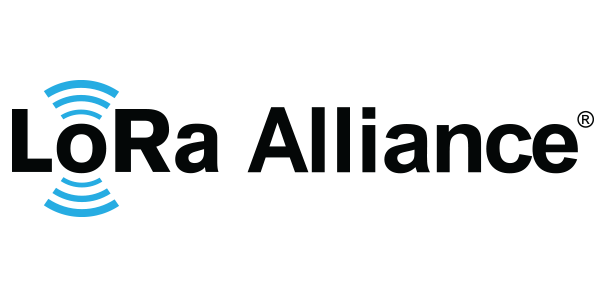 A smart surface platform addressing critical use cases in the smart building, starting with water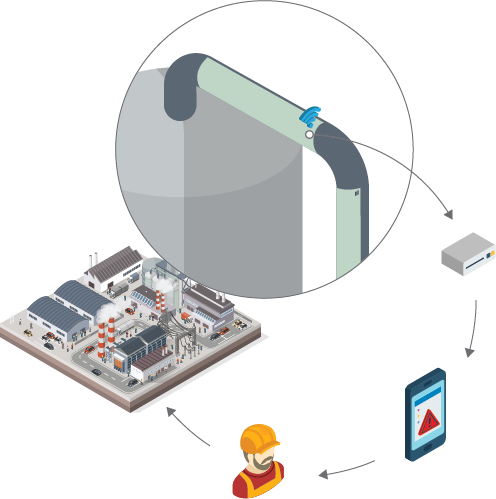 Surface to Cloud™️ Connectivity
LAIIER connects coated surfaces to digital infrastructure through a LoRa network that is highly expandable, energy-efficient, and secure. The LoRa standard is well-established in smart cities and infrastructure applications.
Multiple sensors and sensor types are mounted across a site, commutating wirelessly. Data is aggregated through a local gateway that transmits to the internet. The system presents sensor data on a dashboard available via PC, tablet, or phone, sending critical alerts and performance information to allocate maintenance and repair resources.

Dynamically Functional Surfaces™️
Our printed sensor platform is based on our patented Dynamically Functional Surface™️ technology, which covers more area, with a higher resolution, with easier integration at a significantly lower cost than existing technologies.
We transform surfaces into sensors by printing electrically conductive ink, adding our hardware to power the sensor, generating a precise electrical field that we manipulate and measure.
Events are classified onboard, detecting interactions in three dimensions, projecting the field through other materials at a distance of up to 1 meter.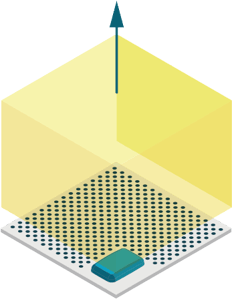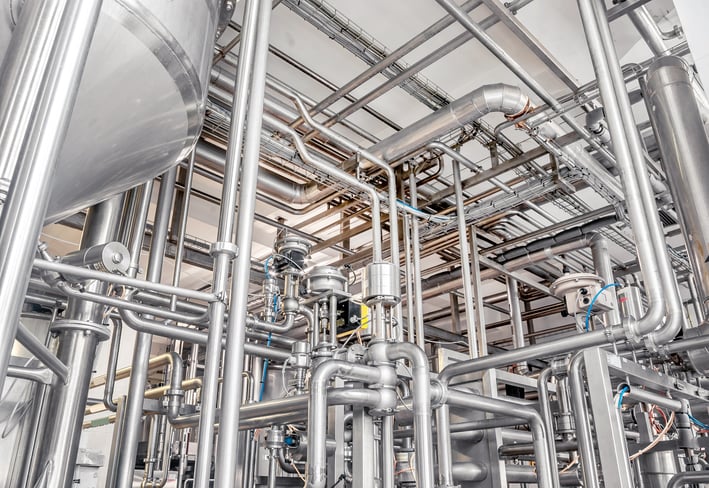 Here to help make your assets smart
LAIIER has signed six multi-national launch partners in the insurance, chemicals, and facilities management industries. These pilot projects are on track to commercialize results beginning in Q2 2021.
Subscribe below to be kept up to date on the latest news and to be informed about our beta testing program.
Ready to add a LAIIER of intelligence to your facility?
We are seeking new partners for our beta program launching soon