LAIIER turns every surface into an intelligent connected sensor.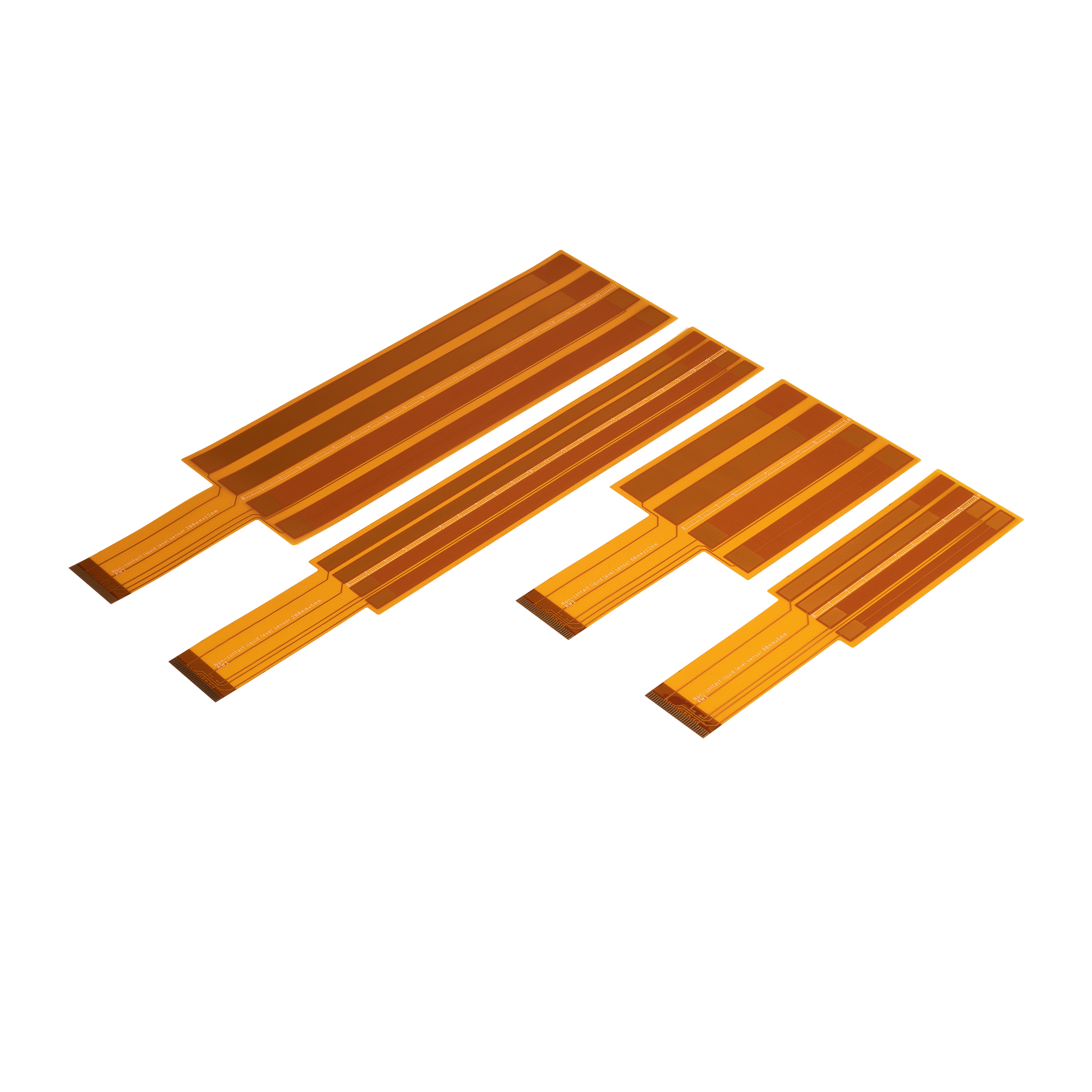 Who is LAIIER?
LAIIER began with a realization. That in order to build a more sustainable, healthy and equitable future, we have to make our built environment fundamentally, and profoundly smart. We must instrument what we build to measure its performance and impact. We can't continue to build systems full of waste and squander precious resources. Rather than try to instrument broken systems, we must make them smart from the beginning. We must put intelligence into the very materials that we use to construct our world. And like every screen inevitably becomes a touch screen, every surface in the building will become a smart surface.
To create the smart built environment that we need, intelligence has to be part of the fabric of the building itself as Smart Building Materials. LAIIER will become the "Intel Inside" of the smart building by first producing an easy-to-install suite of printed sensors, and then by building the technology into construction materials at the point of manufacture. We will be in a unique position to capture and broker information from surfaces across the built environment.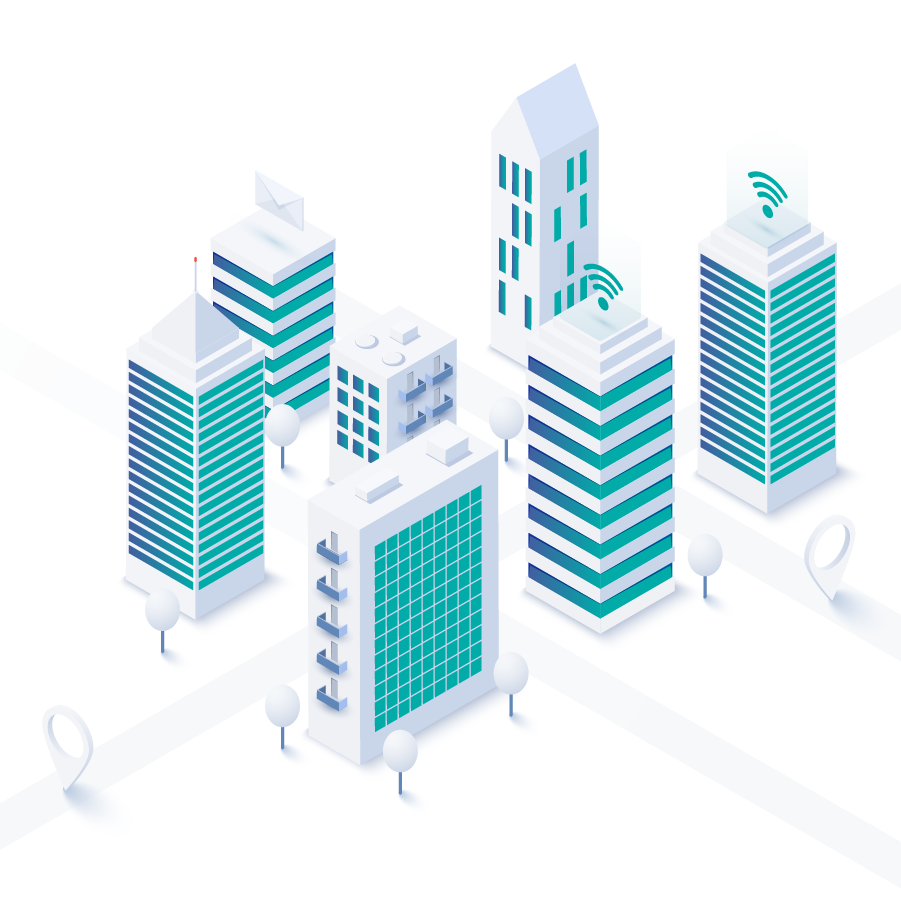 Our Mission
LAIIER is focused on improving performance, lowering maintenance costs and reducing the waste of buildings and facilities. We do this through connected sensors technologies that can be seamlessly integrated into any surface or space.
We take data from walls, floors, pipes, and ceilings and send it to the cloud to predict, prevent and respond to costly accidents.
Our Surface to Cloud™ platform addresses a range of use cases in the smart building and facility including liquid leak sensing, non-contact liquid level measurement, occupancy measurement, people counting, vibration, air, and chemical quality, and more.