Technology
Trusted by experts in the field, we develop cutting edge printed sensor technology.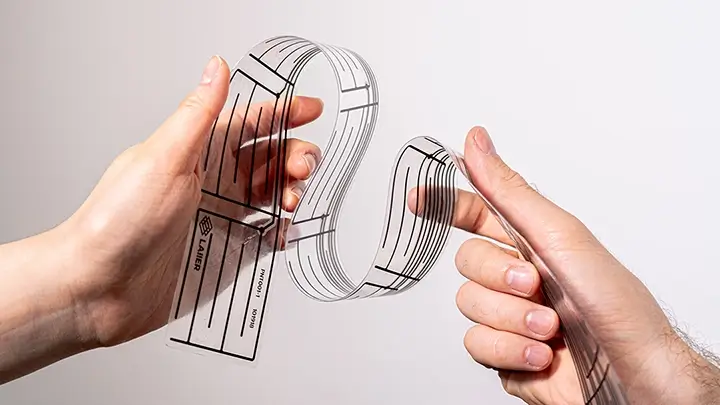 At LAIIER we develop printed sensor technology that solves for a range of use cases. Depending on the use case, we either use our resistive sensing technology Severn, or our capacitive sensing technology Trent.
We collaborate with our customers and market leaders to develop new products and sensors. Each new idea can be quickly validated by our customers with the help of our Severn and Trent Evaluation Kits.
SEVERN EVALUATION KIT
Resistive sensing with a tape
Severn is our resistive sensing technology. The biggest use case we are addressing with Severn is water leak detection via retrofitting, but we are also developing moisture sensors and embedding Severn within infrastructure at the point of manufacturing.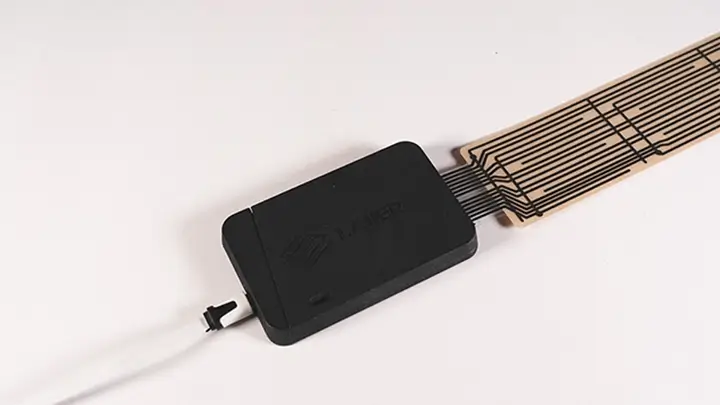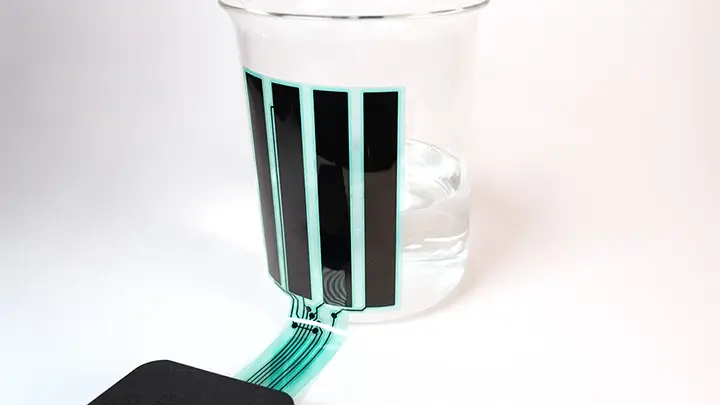 TRENT EVALUATION KIT
Capacitive sensing with a sticker
Trent is our capacitive sensing technology. We can use our Trent sensors to detect oil leaks and to measure the level of liquids without contact in non-metallic containers.
TOGETHER WITH HENKEL
Sensor INKxperience Kit
We have collaborated with Henkel to bring the Sensor INKxperience Kit to our partners and customers. The kit contains both the Severn and Trent Evaluation Kit, as well as more sensors, developed by Henkel, to explore a whole range of use cases.
Want to partner with us? Get in touch!