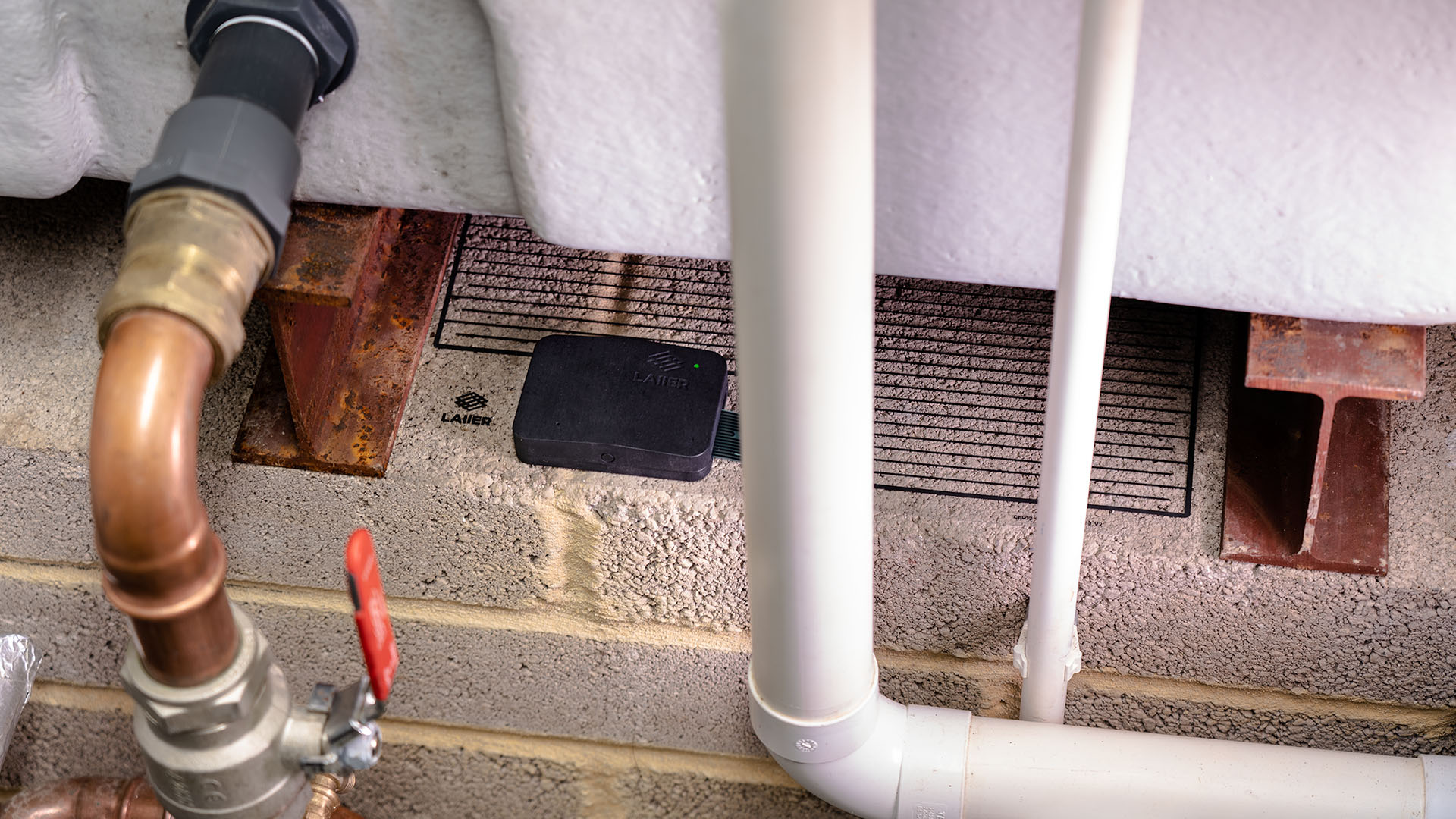 We make sensors that install like stickers and tape
Our Trent Sensors allow you to simply stick them like stickers tape on the outside of containers and vessels. This means you can now quickly install sensors where you couldn't install them before. The sensors provide a high-resolution analysis of the environment, while being ultra-low-cost, allowing you to easily equip multiple containers with the sensors simultaneously.
Trent is able to detect the level of the liquid inside the container without any contact. Depending on what event you require to detect, for example, whether a certain level was reached, Trent then sends this data via LoRaWAN to a nearby gate and onto the LAIIER dashboard.